Our Projects
Our association Healthy Bike has been operating continuously since 2008. During this time, we have developed a number of projects aimed at popularizing the bicykle.
OUR NGO
We have organized a series of bicycle events for over 10 years
We organize bicycle trips and large events such as the Cycling Start of the Season at the Polish National Stadium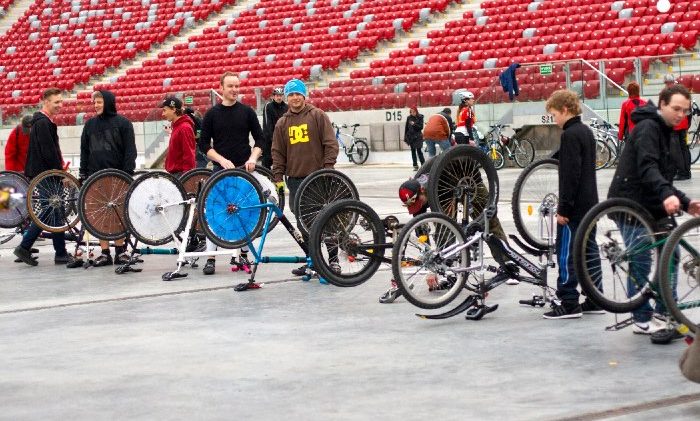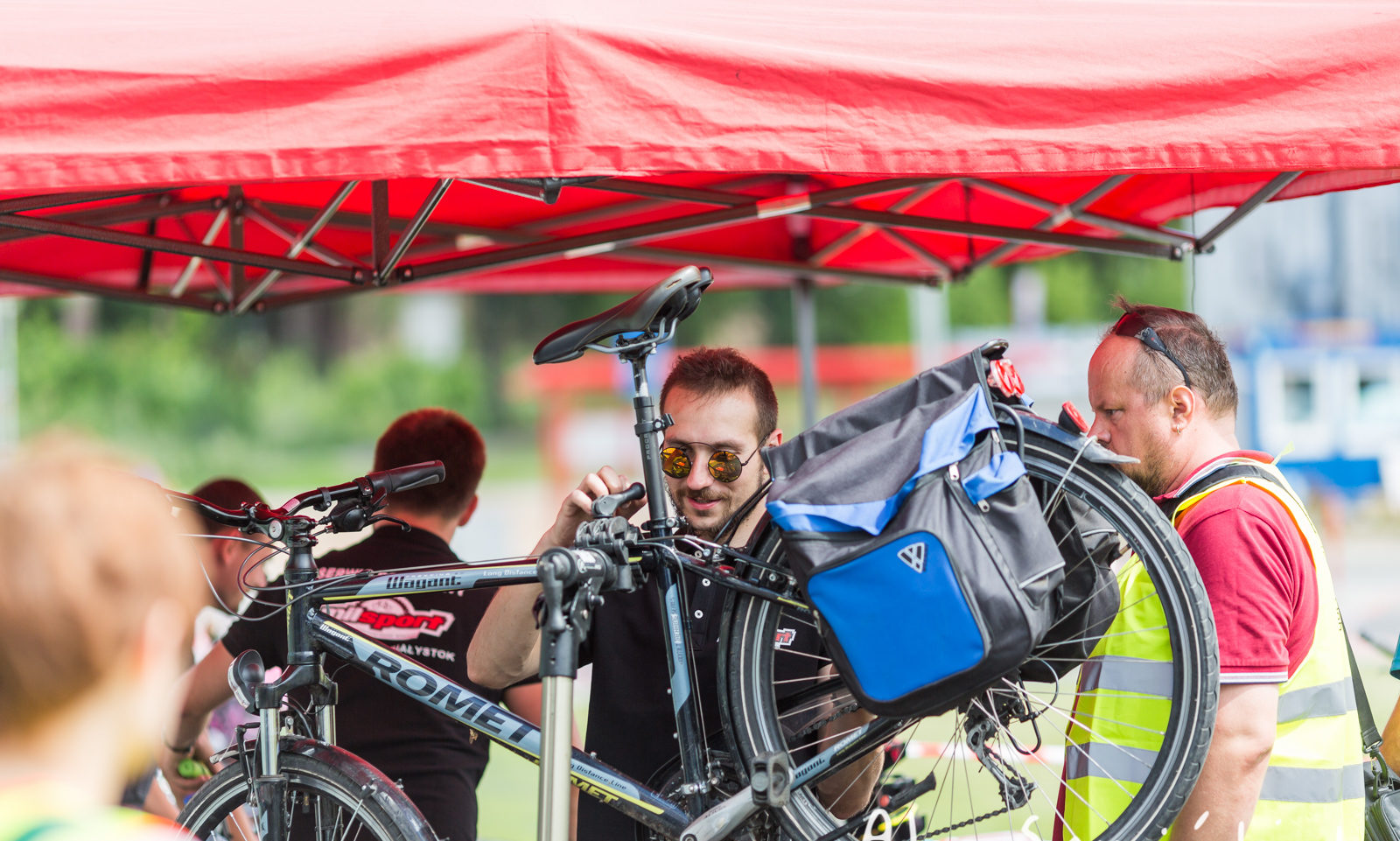 Promoting
It is wort to choose a bike
Our project are:
Contact form will be displayed here. To activate it you have to set the "contact form shortcode" parameter in Customizer.